And then the economy huffed and puffed: Building a business to withstand the blows of the economic big bad wolf
Is your business built with straw-like cash flow, budgets and sales – just holding together and hoping a big blow doesn't bring it down? Or are you building a resilient business that can withstand the huffs and puffs of the economy, rising costs, and industry impacts?
In this article we'll be sharing how to assess the strength of your business and seven tips to build a stronger, more resilient business that can withstand any blow that come its way.
Is your business built with straw, sticks or bricks?
A business built with straw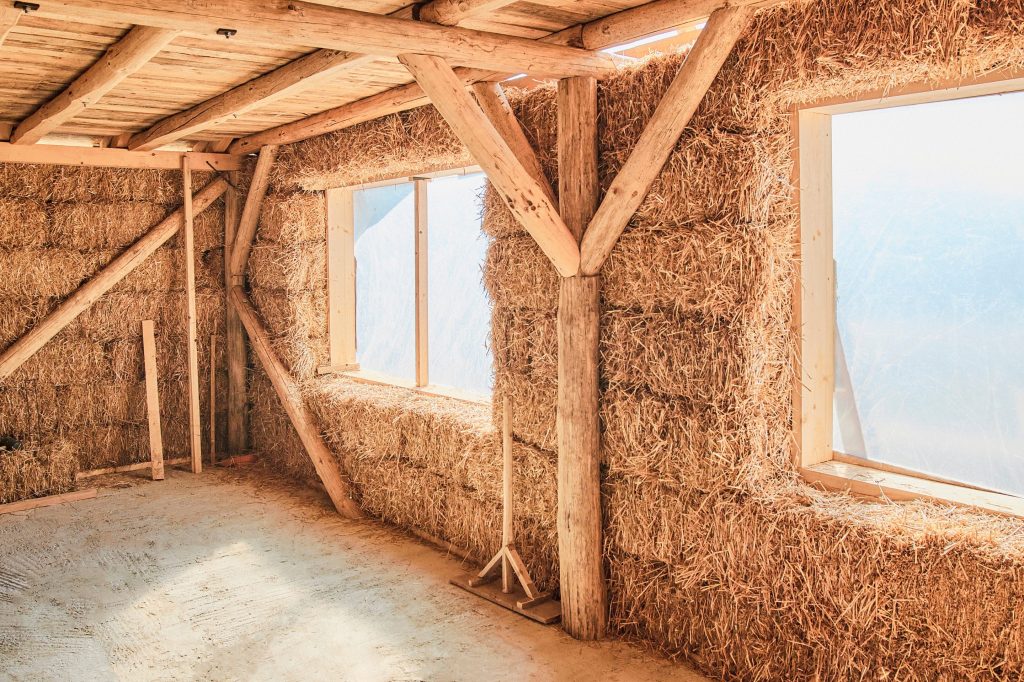 Just like in the nursery rhyme, a business built in straw could be one bad blow (business, economic or industry) away from disaster. It's a business just surviving, living from payment to payment as you juggling growing debt and put out fires.
You'll also have:
No idea of your cash flow
Financial records out of date
Poor profitability
Fear of never quite having enough cash, no matter how big the next project or client
Dread of having a late payment notice in the mail
Rising amounts of stress, feeling as though you're one bad move from failure
Outside of the numbers and day to day, you may also have a high turnover in your team and can never quite catch a breath (or rebuild) before the next blow comes.
A business built on sticks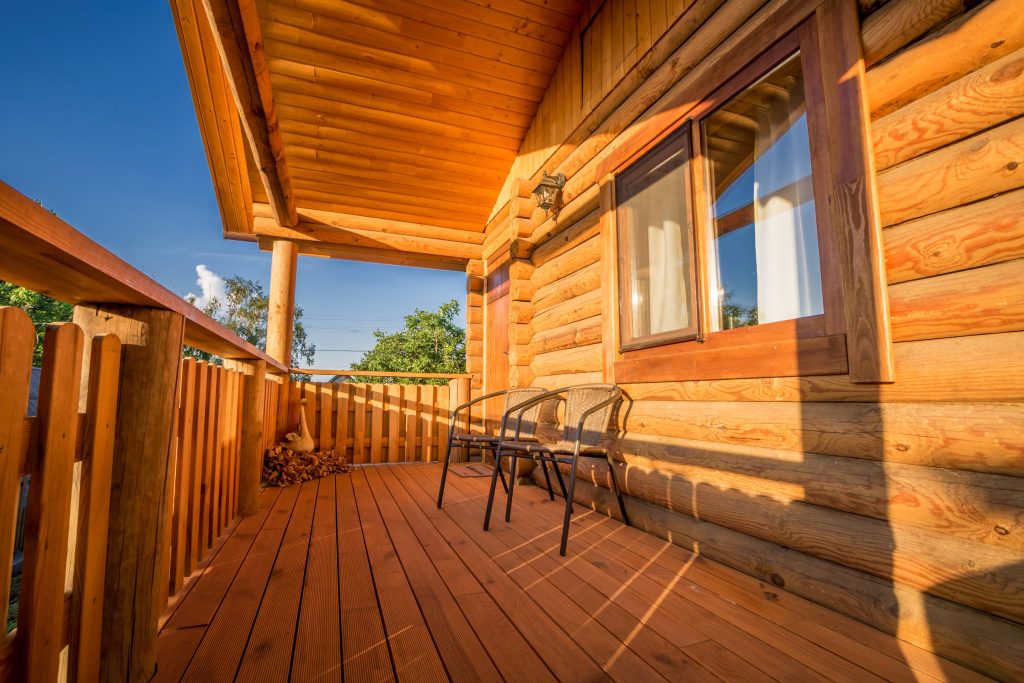 While sticks are stronger and can handle small blows, multiple or big economic or business blows could easily take your business down.
Here, you might be just in the green but the growth isn't there, despite feeling constantly busy. You're stuck in business limbo, unsure how to drive change, increase revenue or growth.
Other symptoms to watch for:
Your financial data is up to date, but you're not using it for insights or forecasting
There are gaps in your cash flow and you feel like there's never enough coming in
Your goal? Just to break even each year
You feel like you're one blow away from the red
You have a lose budget that you occasionally reference
As a business owner, you might also feel stretched and always having to step in for your team to ensure everything runs smoothly. This also results in you working in the business, rather than on it.
A business build on bricks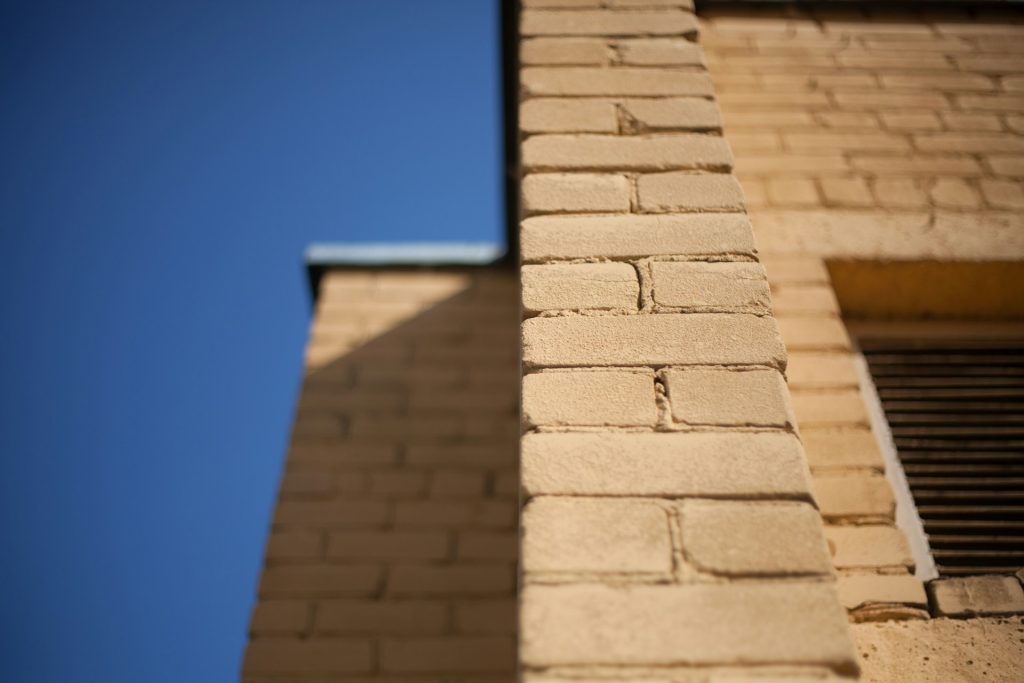 Businesses built on bricks are not only seeing growth, but upwards trends in profitability.
Here, you'll not only have your cash flow under control, you're leveraging your data for insights, using forecasts, and your cash flow is strong. So strong, in fact, you have high working capital.
Businesses built on bricks will also:
Be meeting goals and targets, with growing sales and profitability
Know their risks and have mitigation strategies in place to manage them
Have a diversified client base, decreasing industry and client associated risks
Hold cash reserves in place and have their assets under control
Create clear business strategies, plans and budgets in place that you review and assess regularly
You'll also have a thriving team that is goal and strategy focused, with processes and automation in place to create business efficiencies and productivity. In turn, freeing you up to work on the business and focus on growth.
7 ways to build your business with bricks of resilience
(1) Get your cash flow under control and create forecasts to keep you ahead
Knowing what cash is coming in and out has real business power. Understanding your cash flow, forecasting and reporting will help you make informed business decisions, in turn uncovering opportunities for cost-cutting, efficiencies and productivity. Not sure where to start? Our business advisors and accountants can help.
(2) Keep your financial records up to date
It sounds simple, but keeping your financial records up to date can be a gold mine for financial data and business improvements.
Your financial records hold a wealth of information and insights to help your business grow. Using real-time data, your accountant or business advisor can also create dashboards and provide real business snapshots.
(3) Manage and maintain WIPs to track project progress
Keeping track of your inventory, labour and overheads is a valuable tool, providing a better understand of costs, cash flow, forecasting and budget management. Recording and tracking your Work In Progress (WIP) each month also keeps projects on time and under budget as well gives you insight into your financial health, profitabilty and performance.
(4) Review and uplift your processes to unlock efficiencies and productivity
By reviewing your current processes, you can identify steps and tasks that could be automated or improved. In turn, freeing up your team to focus on more valuable and profit-driving tasks. It could also result in unlocking other business opportunities, such as automating tasks that result in clients signing up faster or reducing associated labour costs.
(5) Build better supplier relationships and negotiate payment terms
By negotiating supplier payment terms similar to yours, you can better align cash flowing in and out. Suppliers might also provide discounts or credits for earlier payment terms. This not only improves cash flow but can can help strengthen your relationship as a reliable and financially-stable business.
(6) Create a culture of insight, growth and continuous improvement
An engaged team not only helps reduces staff turn over, it can drive a culture of productivity, efficiency and growth. This starts by communicating your goals so everyone knows what you're working towards and how their role is contributing to business success. Leveraging insights and sharing these with your team also creates a focus of insights and a culture of continuous improvement.
(7) Identify, reduce and manage business risks so you're ready for anything
Identifying your risks are can help you put mitigation strategies in place to reduce their impact or eliminate them all together. This proactive approach ensures you're one step ahead, saving you time, money and resources.
Not sure where or what potential risks could be lurking? Our risk assessments could be a great first step. Coupled with our business advisory services, we'll help you put mitigation strategies in place to reduce impacts and ensure you're ready for anything.