Is there a financial goal more important than securing your financial future — and that of your family? If there is, we can't think of one. That's why we utilise the services of boutique financial planning firm Intergenerational Wealth to help clients achieve their financial goals and objectives.
Who is Intergenerational Wealth?
For over a decade, Intergenerational Wealth has helped thousands of Australians achieve their goals through better planning for their financial circumstances. Their tailored financial advice services include:
Wealth creation plans
Providing for retirement
Protecting the family
Estate planning
Minimising tax
Maximising Centrelink entitlements…and many more
Meet the team
Intergenerational Wealth now want to share their expertise with Mead's clients, offering their full range of services to secure your financial future.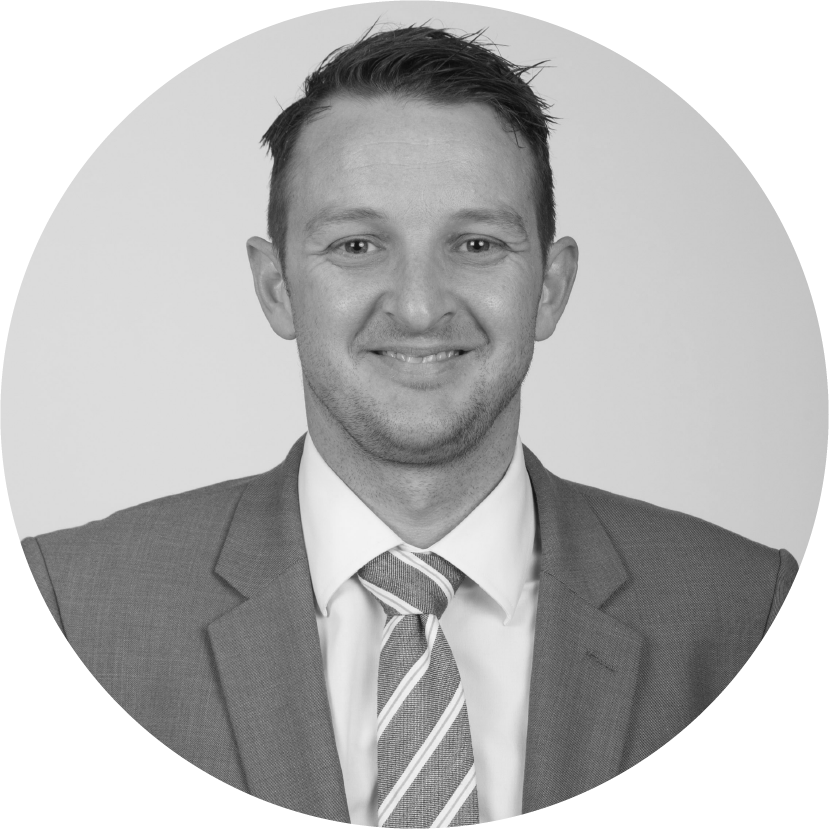 Dean Agresta
Emilio Bangit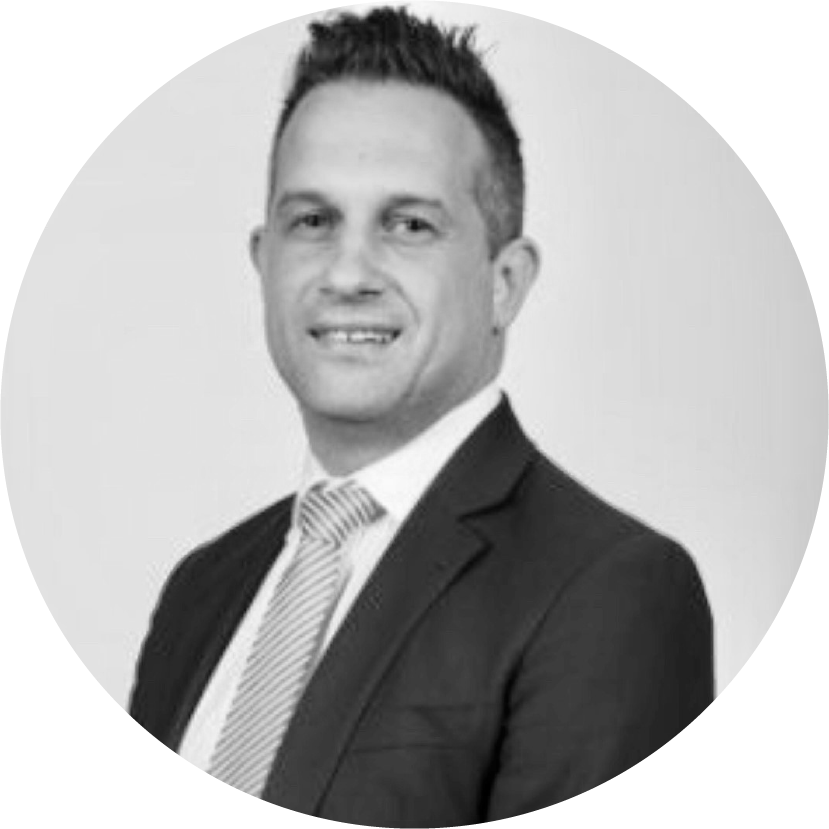 Joseph Scarmozzino
Dean Agresta
Dean is a director and financial planner with more than 16 years' experience in financial services and the banking and finance sectors. Dean holds a suite of qualifications including an Advanced Diploma of Financial Services (ADFS) and a Diploma of Business (Banking and Finance).
Dean works hard to ensure his clients are prepared for retirement and that they are able to meet their income needs throughout retirement.
Qualifications: ADFS, Dip Banking and Finance, DipFS
Emilio Bangit
Emilio has 12 years' experience as a financial adviser and is completely dedicated to the industry. He holds a double degree in a Bachelor of Business and has completed his CFP — the highest designation you can achieve as a financial adviser.
He strongly believes that as a financial advisor, you should endeavour to be as qualified and informed as possible. He founded Intergenerational Wealth on this belief, wanting to help clients build wealth for future generations.
Qualifications: CFP®, ADFS, BB (Econ & Int. Trade)
Joseph Scarmozzino
Joe is a director and financial planner with more than 17 years' industry experience. Joe holds a finance degree with honours and has completed his CFP studies, the highest designation you can achieve as a financial planner.
Joe's specialties include pre and post retirement planning and personal insurance advice. He is driven to provide the best possible solutions for clients, assisting them to meet their retirement planning needs into the future.
Qualifications: CFP®, ADFS, BFin(Hon)
Find out more
If you believe you could benefit from Intergenerational Wealth's cumulative decades worth of expertise, get in touch with us to set up a chat today.