Past
Mead Partners is about relationships, we try and put ourselves in your shoes and not just be your accountants.. We've got clients who've been with us since day one – we've overseen smooth transitions between generations in family businesses. And we've seen our clients' young kids become adults and walk through the doors themselves! It's been a fantastic journey.
Mead Partners was established by Bob Mead in 1997 – an ex-partner at one of the Big 4 accounting firms. From the start, it was about personalised accounting – making the complex simple, and building relationships. Justin Sparks retired in December 2018 and we would like to thank him for his time at Mead Partners.
Present
Partners John Pititto with over 20 years and Shaun Borg with over 10 years at Meads continue that legacy. Our clients know that when they call us with anything that's on their mind it will be welcomed and addressed with professionalism, warmth and care. From the moment you step through the door you'll experience what it's like to be part of the Mead Partners family.
We're not the ordinary "sit behind a desk with a computer" accountants – we'll come out and see your business in motion, meet you for a coffee, and are always ready to go that extra mile.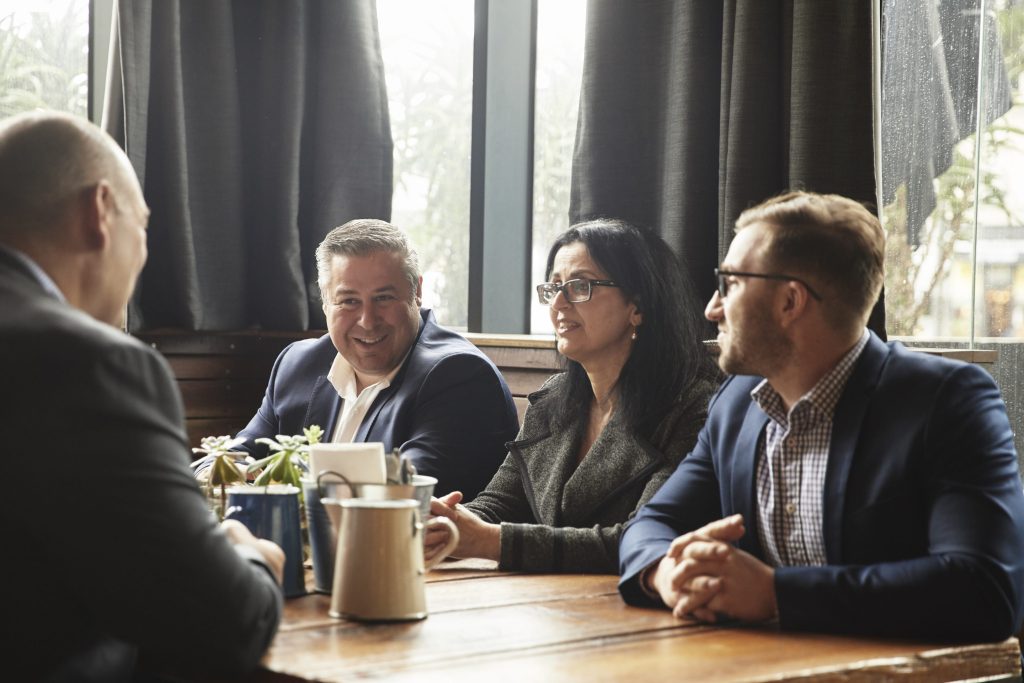 Future
We don't pretend to know exactly what the future holds. But we make sure you're ready for it. For our clients, it's not about a one-off service – it's about the long term financial goals with long-term planning. We will understand the landscape of your finances and the economic sphere can change every minute, it is our job to work with you to keep on top of these changes.
When we say, "we keep up with the latest technology", we actually mean it. We're early adopters when it comes to technology and we're also developers. Take a look at our digital tool, Elementary!
We look forward to working with you and overcoming the challenges of the future together.