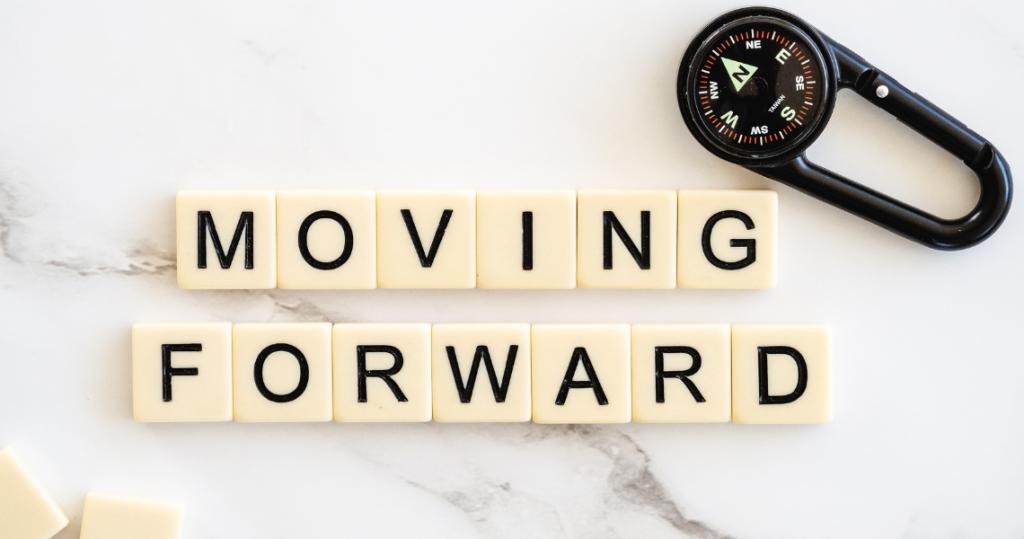 A step-by-step guide for builders and project management processes on why and how to record work in progress (WIP) for each project. Gain insight into cost control, cash flow forecasting, & taxation compliance with these WIP tips!
As a builder, you must record and monitor your WIP each month for each project. Work in progress represents the jobs you are currently working on, what has been spent to date on those projects, and how much is outstanding before they become completed works.
Recording WIP gives you an overview of the projects you are currently overseeing, allowing you to gain insight into your cost control and cash flow forecasting. It provides a truer picture of your Profit & Loss and Balance Sheet.
In this article, we'll discuss why it's important to track WIP each month for effective project management, as well as how to do so accurately and efficiently.
Additionally, to make WIP recording easier, we have prepared a free WIP calculator for you! Therefore, please read this article until the end!
Table Of Contents
Why is Recording WIP Important?
Recording and tracking your WIP each month has several key benefits. It allows you to keep track of the costs associated with each project, as well as how much of the budget remains outstanding. This helps in keeping projects on time and under budget.
The WIP adjustment is a crucial aspect of project management that you need to keep track of as a builder. It helps you to understand the financial status of each project, monitor its progress, and make informed decisions that ensure timely delivery within budget.
Profit and Loss & Company's Balance Sheet
Correctly recorded WIP adjustment for builders, paints a true picture of your business's actual trading position (accurate profit position) and improves the ability of owners to reply to short-term trends and not try to average trading over longer periods. Further, it ensures the company's balance sheet provides a true asset position in most cases improving the health of your balance sheet.
Steps for calculating WIP
Step 1: Identify the Projects for WIP Calculation
The first step is to choose the projects that require WIP calculation. It is advisable to calculate WIP for each project individually so that you can have a clear understanding of the financial status of each project.
Step 2: Determine the Total Cost (including direct labour costs for each Project
The next step is to determine the total costs for each project. This includes all direct and indirect costs, such as raw material costs, direct labor costs, equipment usage, subcontractors, and other related expenses. You need to consider all the costs you have incurred from the start of the project up to the present.
Generally speaking, if your books are up to date this information should be available from a combination of your accounting software, project management software, and team management software.
The total costs include any cost directly related to the project normally allocated as the cost of goods sold in the profit and loss statement. It is important to also allocate direct overhead costs such as site administration and supervision-related time.
Pro-tips for monitoring time on the job!
Use timesheets and list tasks to complete
Set up rules for your team to accurately report their time
Establish deadlines for submitting and approving timesheets
Regularly review team timesheets for accuracy and completeness
Use reports to evaluate which tasks are taking the most time
Reward punctuality and good time management practices
Ensure that all overtime is properly tracked, reported, and approved
Monitor company-wide data on average working hours per project or job type
Step 3: Calculate the Percentage of Completion
Once you have determined the total cost for each project, you need to calculate its percentage of completion. This involves determining the progress level of the project in terms of the work done compared to the total work required. For Builders we measure the percentage of completion based on the cost of work done (COWD) for the project and divide this by the total expected project costs.
It's important to consider project overs here. As this will impact the project's overall profit. The soon you have this information in hand the quicker you can delve deeper into the cause, not to repeat it.
For example, if the total expected costs for a project is $150,000 and the cost of work done is $50,000. The percentage of completion is $50,000/$150,000*100 = 33.33%.
Step 4: Calculate the WIP for the Project
The final step is to calculate the WIP for the project. The WIP can be negative or positive depending on the stage of the project.
A negative WIP figure represents the scenario where the project invoicing is ahead of its costs. As a simple example of this, upon signing a contract a deposit is collected for $50K (Ex GST), the project is scheduled to start in 8 months so no work is complete. The WIP on this project is therefore ($50K).
A position WIP figure is the opposite. For example, let's say a project is almost at handover, and handover represents 10% of the contract value. Let's assume some overs on the project have resulted in very poor forecasted gross project 5%. In this example most of the project costs have been incurred without the final handover invoice being issued the business is showing a loss on the project. A positive WIP adjustment will bring in the uninvoiced work which is to be invoiced in the following period, matching the project's uninvoiced amounts to the project costs incurred.
A negative WIP adjustment will reduce profit, while a positive WIP adjustment will increase profit.
Reviewing WIP to Job Progress
Once you have your WIP figures, it is important to review the WIP of each project to monitor the WIP value to the job progress. This will help you to identify the adjusted profit and any problems or delays that may arise. It enables you to get on the front foot and change the direction of a job, seek cashflow assistance early with a plan, and allow you to source where the holes are and plug them.
What to do if your WIP value is indicating you are running over budget on a project!
If your WIP value indicates that you are running over contract value or budget on a project, there are several steps you can take to rectify the situation.
Firstly, review your time-based estimates for the project and compare them to actual results. This will give you an indication of any deviations from the original plan.
Secondly, review your material costs and evaluate if there are any areas where cost savings can be made.
Finally, speak to your team and discuss ways in which you can speed up processes or restructure tasks to ensure that the project is completed on time and within budget.
By regularly reviewing your WIP, you can ensure that all projects are completed on time and within budget. This will help to increase efficiency and profitability for your business in the long run.
How to record WIP
WIP should be recorded at the end of each month and allocated to each project accordingly. By allocating WIP to each project's Job Profit & Losses can be generated to show how each job is running not just the overall business.
WIP is recorded as a month-end journal, if you have positive WIP the journal is a two-step entry;
Step 1 – move the previous month's WIP to the opening WIP in the Profit & Loss;
Debit Opening positive WIP (COGS)
Credit WIP (Current asset account)
Step 2 – record the current Closing WIP;
Debit WIP (Current asset account)
Credit Closing positive WIP
Conclusion
Work In Progress (WIP) is an important metric for any builder as it helps to measure the progress of projects and identify areas of improvement.
WIP is a valuable tool for tracking the progress of a project and its associated costs and for managing cash. By regularly tracking your WIP, you can ensure that all your projects are completed on time and within budget. This will help to increase efficiency and profitability for your business in the long run.
A free WIP calculator
Submit the details and we will send you the calculator through email.