In today's fast-paced business world, it's more important than ever for organisations to have a clear and concise roadmap for achieving their goals.
This is where a strategic plan comes into play.
A strategic plan is a comprehensive document that outlines an organisation's/company's goals, long term strategy, strategic objectives, and actions, providing a high-level view of how the organisation plans to fulfill its mission and vision.
Thus, while many organisations and companies try their best in the planning process, without knowing the key elements, their plan could have strategic issues.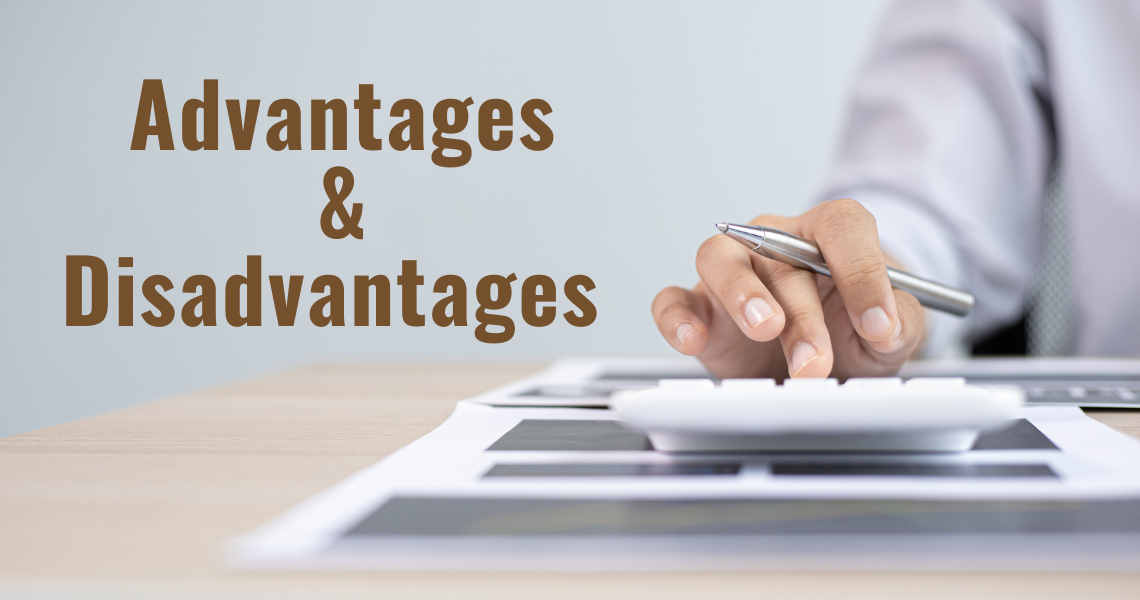 Here are the key elements typically included in a strategic plan:
Mission Statement and Vision: The plan starts by defining the organisation's mission. A mission statement defines its purpose and reason for existence. It also includes the strategic vision, which outlines the desired future state the organisation aims to achieve.
Values and Culture: Well-defined strategic plan not only outlines the mission and vision of an organisation, but also provides guidance on how to achieve its strategic goals. An essential component of this plan is the inclusion of core values that serve as a compass for the behaviour and decision-making of all employees. When employees embrace these values, it establishes a standard that motivates and empowers them to uphold the organisation's values, working towards the same direction, positively impacting their work and the community they serve, and increasing employee retention.
Environmental Analysis: In business, the focus is often on internal operations and stakeholders. However, the external competitive environment significantly impacts success. This section explores market data, trends, market share, competition, regulations, and other external factors that affect operational processes and strategy. By assessing these factors, organisations can navigate external changes effectively, stay competitive, adapt to trends, and position themselves for long-term success.
SWOT Analysis: The SWOT analysis evaluates internal strengths and weaknesses, as well as external opportunities and threats.  By conducting a thorough analysis, organisations gain valuable insights to focus on developing a competitive strategy and achieving goals. This tool identifies internal and external opportunities to leverage strengths and areas for improvement, so the organisations can stay ahead of the competition.
Measurable Goals and Specific Objectives: To succeed, organisations need a clear sense of direction. SMART goals help focus efforts by setting specific, measurable, achievable, relevant, and time-bound objectives. Aligning these goals with the organisation's vision and mission ensures progress in the right direction. Ultimately, there's no better way to ensure success than by setting clear goals and objectives that motivate and inspire us to be our best selves.
Strategies and Initiatives: To achieve goals, a strategic formulation is vital. This involves aligning high-level strategies with organisational goals and considering market trends and competition. This section outlines the approach to expand reach, improve operations, and develop products. It identifies specific projects and initiatives for desired outcomes. Designing deliberate and flexible strategies is crucial for success. Investing time and resources in a well-crafted strategy aligns with the organisation's vision.
Performance Measures: Organisations must create plans with clear performance measures and key performance indicators (KPIs). Tracking these metrics ensures effective strategies and provides valuable feedback for smarter decision-making. By utilising KPIs, businesses improve performance and make informed adjustments.
Resource Allocation: When it comes to implementing strategies and initiatives, resources are the key to success. The plan has taken into account all the necessary resources required, including financial resources to ensure funding is in place, human resources to ensure the right people are assigned to the right tasks, technology to make sure the innovations can be incorporated, and infrastructure to lay the foundation for successful implementation.
Implementation and Monitoring: Effective strategic plans require proper strategy implementation. This involves outlining execution steps, monitoring progress, assigning responsibilities, establishing timelines, and implementing regular reporting and review mechanisms. Accountability is essential. While implementation can be challenging, a well-designed and executed plan makes it achievable.
Strategic Plan Review and Evaluation: As we embark on the strategic plan, it's crucial to remember that it should be dynamic, not static. While the organisation may be confident that its existing strategic plan outlines the right strategic goals and objectives, the business landscape can change rapidly, bringing new challenges and opportunities. To stay on track, establish a regular ongoing process for evaluating and reviewing the strategic plan regularly, allowing for adjustments, refinements, and course corrections. By keeping the plan relevant and actionable, it becomes the driving force behind organisations, and they can confidently navigate the challenges of an ever-changing landscape and achieve long term goals and business success.
Benefits of Having an Up-to-date Strategic Plan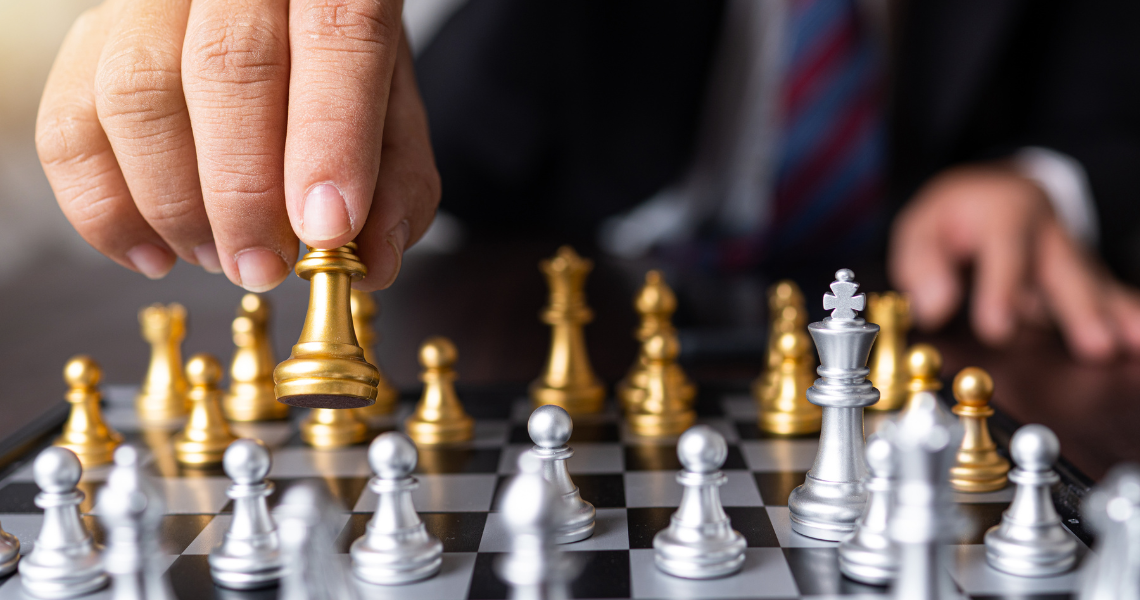 It not only increases focus and accountability within the organisation but also provides a clear direction for future growth.
An up-to-date strategic plan helps to measure progress, identify potential roadblocks and find solutions before they become problems. It is an effective tool for clear communication of their goals and values to employees, stakeholders, board members and partners.
What and how Mead Partners can assist your business
Mead Partners provide a range of services to help businesses manage their financial and operational aspects effectively. As chartered accountants, Mead Partners can assist with accounting, financial reporting, tax planning, and compliance. They can also offer advice on business strategy, growth planning, risk management, and other areas of business development.
Mead Partners combines their accounting expertise with business advisory services to support clients in making informed decisions and achieving their long term goals.
If you want to know more, check out our Business Improvement Program which is part of our Business Advisory Services.